Parlio
Egyptian Google employee Wael Ghonim became the face of the revolution during the Arab Spring. He always emphasised the positive function of social media for democratic movements and is of the opinion that you have to give a people access to the internet if you want to free them from a dictatorship.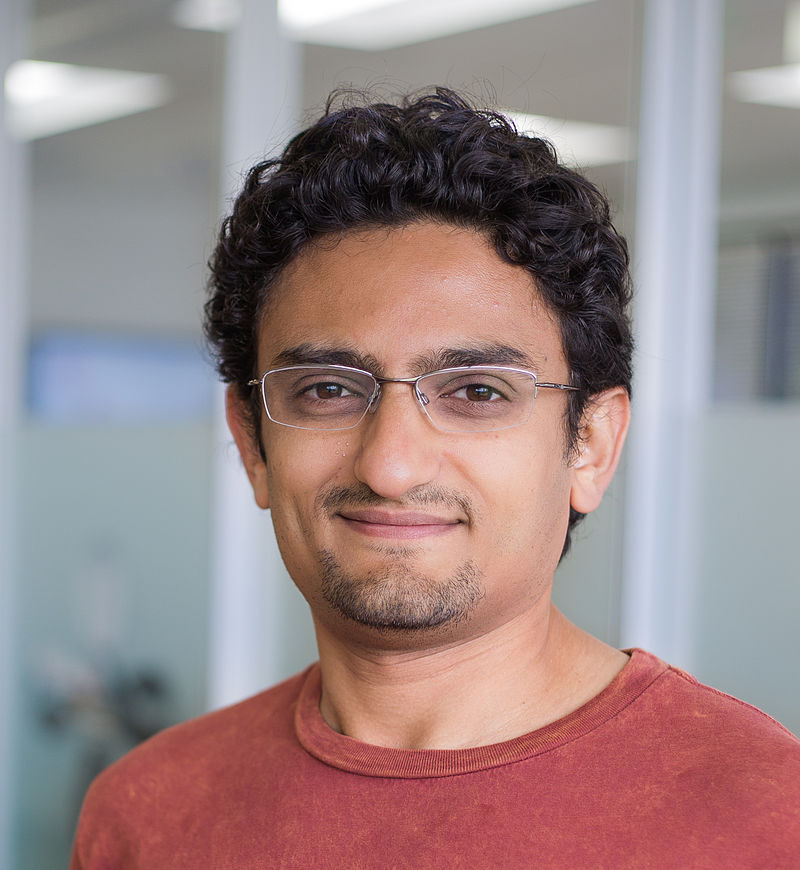 Now Ghonim is launching Parlio, a social network where global citizens can share and discuss perspectives on various topics. Investors include Wesley Chan and Georges Harik of Google, Marissa Mayer of Yahoo and Gordon Crovitz, former editor of the Wall Street Journal.
And there is even more prominent support: Harvard professor Steven Pinker is the first to make himself available for one of the open forums in which members can ask a luminary questions.

The goal is a "civilised dialogue", without hate and agitation, with a coherent "signal to noise ratio". This means that the ratio of reasonable voices that have important things to say in relation to the general "noise" should be shifted significantly more in the direction of meaningful content again, since the well-founded voices currently hardly find a forum on the net.